Demo – Watercolor on Fredrix Watercolor Canvas & An Introduction to Cobra Water-Mixable Oils
Weds. April 19, from 6:30 – 8pm for the Tobacco Valley Artists: Agawam Senior Center, 954 Main St. Agawam MA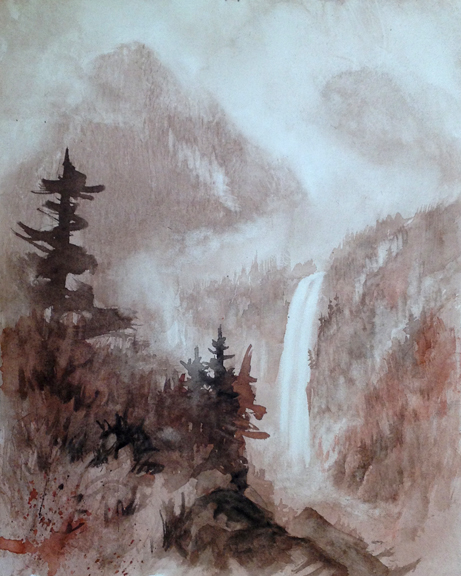 Masla, demo, watercolor on Fredrix watercolor canvas, 20" x 16"
Masla will be demoing the unique properties and advantages of painting with watercolor on Fredrix Watercolor Canvas and Fredrix All Media Paint-board. He will also end the evening with a quick introductory demo of the use and advantages of Cobra Water-mixable oils.

Masla, Panga on the Beach, plein air imprimatura technique using Cobra water-mixable oils on canvas on board, 9" x 12"